Keynote Speakers for ICSET 2019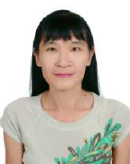 Prof. Hui-Wen Vivian Tang
Ming Chuan University, Taiwan
Hui-Wen Vivian Tang Professor of the Teacher Education Center of Ming Chuan University, Taiwan. In 2007, she received an Ed.D degree from the educational leadership program of Texas A & M University, Kingsville, Texas, USA. Her current research focuses on leadership development, emotional intelligence, cross-cultural studies, multiple criteria decision making and teacher education. She is currently the Chair of Teacher Education Center of Ming Chuan University, a lifelong member of the Emotional Intelligence Training and Research Institute (EITRI) organized by a collegial association located in Corpus Christi, Texas, USA, and formerly the chief editor of "Journal of Applied English". Prof. Tang's recent publications include "Forecasting performance of Grey Prediction for education expenditure and school enrollment" published in 2012 by Economics of Education Review (SSCI), "On the fit and forecasting performance of grey prediction models for China's labor formation" published in 2013 by Mathematical and Computer Modelling (SCI), "Constructing a competence model for international professionals in the MICE industry: An analytic hierarchy process approach" in 2014 by Journal of Hospitality, Leisure, Sport & Tourism Education (SSCI), "Developing a short-form measure of personal excellence for use among university students in Taiwan" in 2015 by Total Quality Management & Business Excellence (SSCI) and "Critical factors for implementing a programme for international MICE professionals: A hybrid MCDM model combining DEMATEL and ANP" in 2016 by Current Issues in Tourism (SSCI).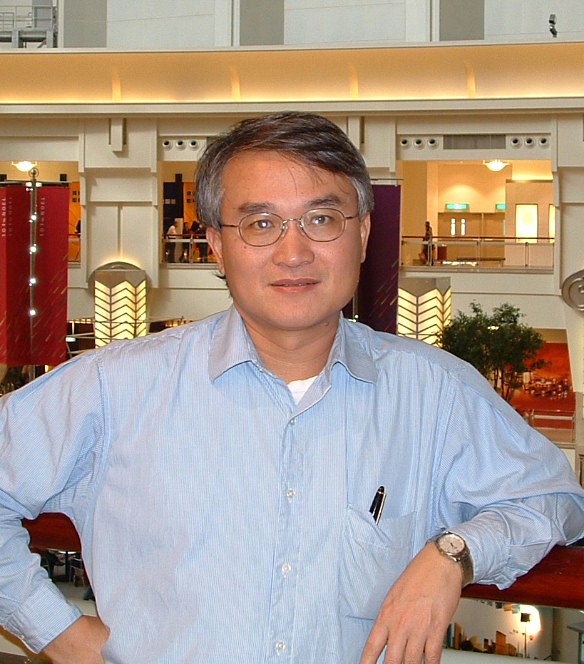 Prof. Donald Chang
Metropolitan State University of Denver
Dr. Donald Chang received his MBA and Ph.D. in marketing from University of Missouri-Columbia, BBA from National Chengchi University, Taiwan. He has taught at several universities in the United States and Taiwan, including University of Missouri, University of Wisconsin, National Chengchi University, Tunghai University, Fengchia University, Loyola University, University of Maryland, and currently a senior full professor at the Metropolitan State University of Denver, Colorado, USA. He has also been a visiting professor and guest lecturer to universities in Russia, India, Taiwan, among others as well as a Fulbright Scholar. He has published in top marketing and business journals, such as JAMS, International Marketing Review, Psychology & Marketing, Journal of Services Marketing, Supply Chain Management: An International Journal, among many others. One of his recent co-authored paper was awarded the journal paper of the year by the International Journal of Business & Economics.
Professor Chang has been involved in e-education since late 1990s when online education started to emerge and appear in higher education landscape. As one of the first faculty members to embrace the internet technology, he foresaw the inevitability of the deployment of online platform in higher education. Through early engagement in the early discussion on the pitfalls and opportunities of e-education, he helped build robust online curriculum with the goal of achieving high quality education through internet technological means. Dr. Chang has been on a number of e-education task force and committees on e-education policy, quality assurance, online program assessment, online platform reviews, among others. He has shared his experience in e-education by giving workshops and speeches at a number of universities, as well as mentoring other faculty members and providing constructive peer reviews. In practice, he has offered various online marketing courses at the graduate and undergraduate levels at the University of Maryland and Metropolitan State University of Denver with outstanding track records.
Keynote Speakers for ICSET History
Prof. Kuan-Chou Chen
Purdue University Northwest, USA
Prof. Lichung Jen
National Taiwan University, Taiwan
Prof. Patrick Letouze
Federal University of Tocantins, Brazil
Prof. Budsaba Kanoksilapatham
Silpakorn University, Thailand