Keynote Speakers for ICSET 2020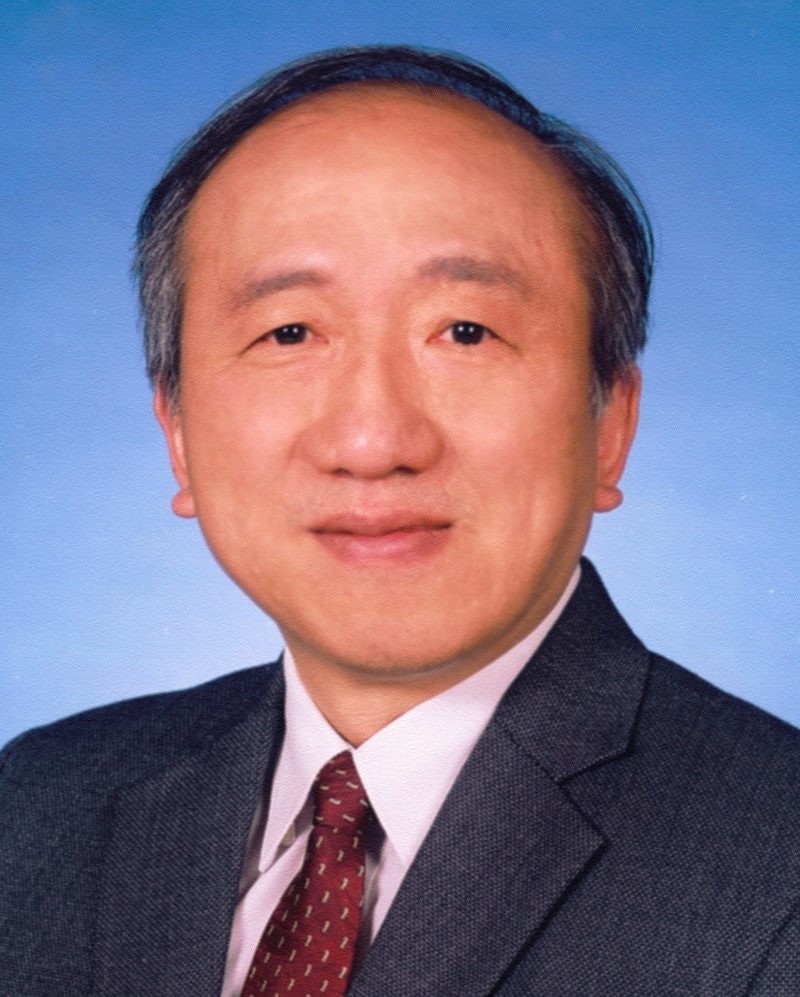 Prof. HAU Kit-tai
The Chinese University of Hong Kong
Prof. Hau Kit-tai, Choh-Ming Li Professor of Educational Psychology at The Chinese University of Hong Kong (CUHK), has been elected fellow of the American Educational Research Association (AERA) and of the International Association of Applied Psychology (IAAP). AERA is the largest professional organization devoted to the scientific study of education in the US while IAAP is the oldest international association of psychology founded in 1920.
Prof. Hau actively participates through various roles in the OECD Programme for the International Student Assessment (PISA). He is member of the PISA Strategic Development Group, Technical Advisory Group, and Questionnaire Expert Group. He has been the President of the Division of Educational, Instructional & School Psychology, IAAP (2010-2014).
Professor Hau's research interest includes motivation, self-concept and quantitative methods and he has published extensively in major international academic journals. He has 30,000 citations in Google Scholar. He also spares no effort in enhancing education in Hong Kong by actively serving on various government and community advisory boards in curriculum and youth development. Over the last 15 years, he has conducted over 100 national advanced applied statistics workshops in mainland China to promote empirical research in social sciences and education.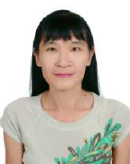 Prof. Hui-Wen Vivian Tang
Ming Chuan University
Professor of the Teacher Education Center of Ming Chuan University, Taiwan. In 2007, she received an Ed.D in educational leadership and counseling from Texas A & M University, Kingsville, Texas, USA.
Her current research focuses on leadership development, emotional intelligence, cross-cultural studies, multiple criteria decision making and teacher education. She is currently the Dean of Institute of General Education and the Director of Teacher Education Center, Ming Chuan University. Prof. Tang is a lifelong member of the Emotional Intelligence Training and Research Institute (EITRI) organized by a collegial association located in Corpus Christi, Texas, USA, and formerly the chief editor of "Journal of Applied English".
Prof. Tang's recent publications include "Forecasting performance of Grey Prediction for education expenditure and school enrollment" published in 2012 by Economics of Education Review (SSCI), "On the fit and forecasting performance of grey prediction models for China's labor formation" published in 2013 by Mathematical and Computer Modelling (SCI), "Constructing a competence model for international professionals in the MICE industry: An analytic hierarchy process approach" in 2014 by Journal of Hospitality, Leisure, Sport & Tourism Education (SSCI), "Developing a short-form measure of personal excellence for use among university students in Taiwan" in 2015 by Total Quality Management & Business Excellence (SSCI), "On the fit and forecasting performance of grey prediction models for projecting educational attainment" in 2016 by Kybernetes (SCI), "Critical factors for implementing a programme for international MICE professionals: A hybrid MCDM model combining DEMATEL and ANP" in 2017 by Current Issues in Tourism (SSCI), "Evaluating service quality of leisure farms: The Taiwan case" in 2018 by International Journal of Organizational Innovation (EI), "Modeling critical leadership competences for junior high school principals: A hybrid MCDM model combining DEMATEL and ANP" in 2018 by Kybernetes (SCI), and "The roles of english varieties and L2 motivation in English learners' willingness to communicate in the internationalization at home (IaH) context" in 2019 by International Review of Applied Linguistics in Language Teaching (SSCI).
Keynote Speakers for ICSET History
Prof. Kuan-Chou Chen
Purdue University Northwest
Prof. Lichung Jen
National Taiwan University
Prof. Patrick Letouze
Federal University of Tocantins
Prof. Budsaba Kanoksilapatham
Silpakorn University